Palace Personalities - Imperial Pets, the four legged family
Animals in the Palace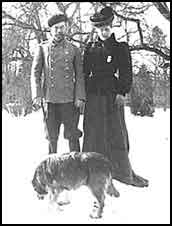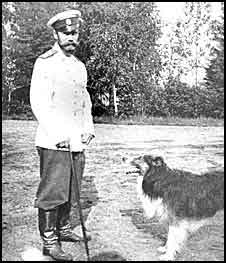 Nicholas had many dogs. His favorites were named Voron and Iman.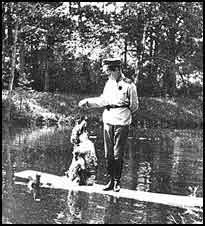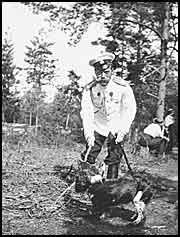 Joy was Alexei's Springer Spaniel.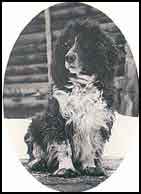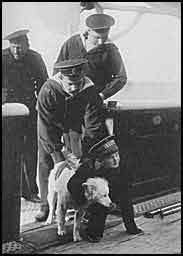 Alexei had other dogs as well.
Anastasia's first dog named Jemmy was a Japanese Chin.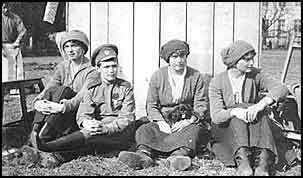 Later Anastasia also had a second dog named Jemmy, who was a King Charles Spaniel.
Ortino was Tatiana's French Bulldog.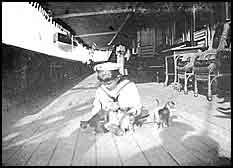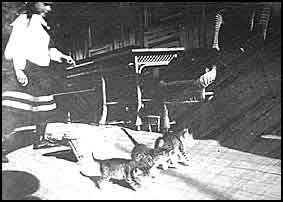 The Imperial Family also had cats. This one was called Vaska, and was photographed in the Alexander Palace.
Please send your comments on this page to Rob Moshein