Alexander Palace Time Machine - Book Finder
OTMA: A Drama
by Kate Moira Ryan
60pages
Published: 2006
Genre: Drama
Publisher: Playscripts, Inc.
Languages: English
ISBN Hardcover: No hardcover edition available
ISBN Softcover: None
Print Status: in print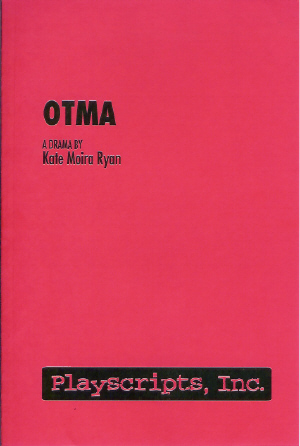 description:
A play focusing on the Ekaterinburg captivity of Olga, Tatiana, Maria, and Anastasia Nikolaevna. During their arrest, they rehearse Chekhov's The Cherry Orchard.
unique features:
Imagines the tsar's daughters' perspective on their captivity. Also deals with the "officer's letters" escape plot.
similar to:
Waiting in Tobolsk: The Children of the Last Tsar

in my opinion:
Conveys the tension in the Ipatiev House very well, including a welcome dose of wry humor. However, some characterizations felt less than 3-dimensional to me. Tatiana in particular seemed somewhat caricatured.
Read a sample here:
http://www.playscripts.com/playview.php3?playid=771
where to find this book:
please let us know if you have discovered other sources for this book
this book profile was written by Sarah Miller